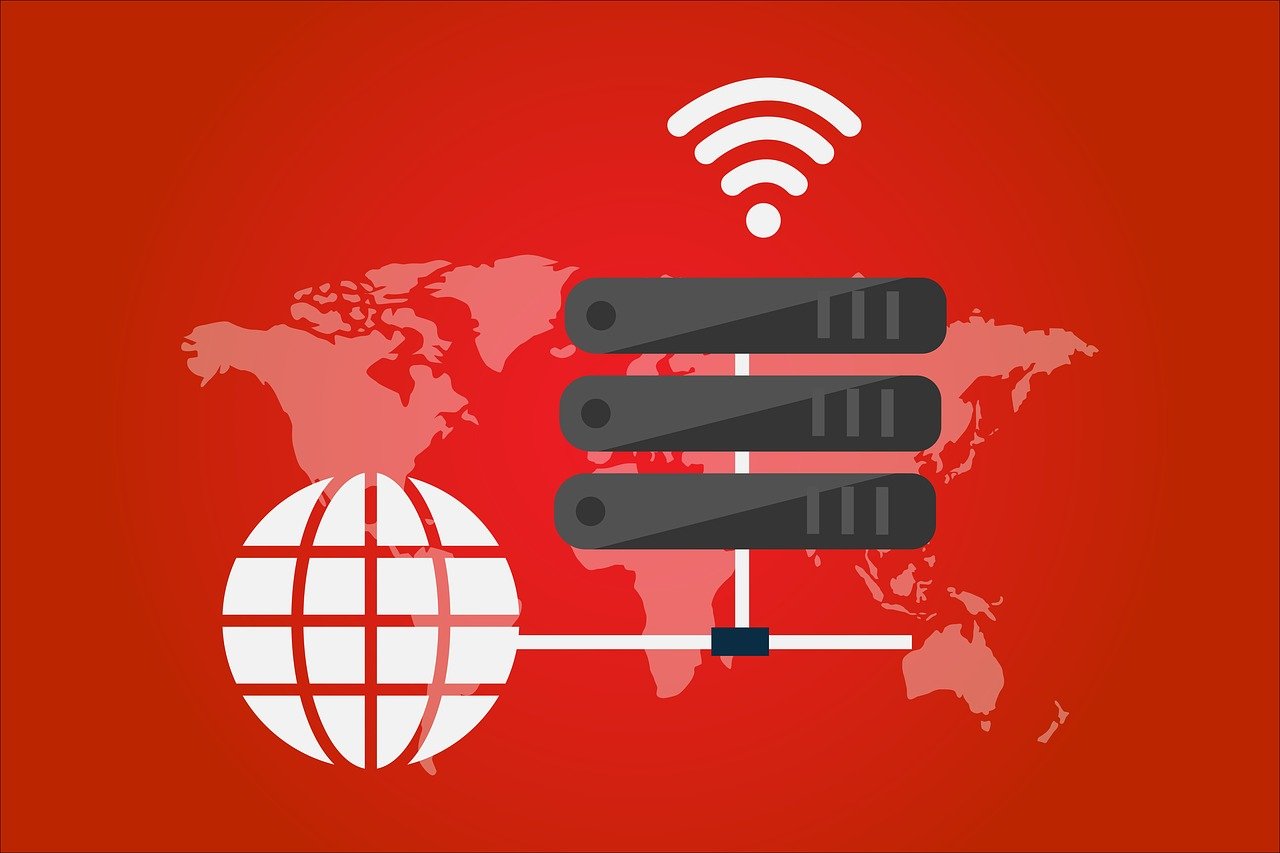 When you have a large number of disabled visitors, it makes sense to prioritise web accessibility (for instance, if you are an ophthalmologist and many of your visitors have visual impairments). However, many website owners may be unaware that improving online accessibility can benefit their website in a variety of ways. The following are the four most important reasons why web accessibility should be improved.
1. Web accessibility broadens the public's reach
Around 15% of the population is disabled somewhere in the world. Temporary handicaps include breaking a person's fingers or arm. As the world's population ages and lives longer, there may be an increase in age-related disability, such as vision impairment.
2. Do you want to genuinely exclude 15% of potential website visitors?
Unfortunately, only a small percentage of websites are accessible to people. If you make the effort to make your site accessible, you may find yourself with a significant advantage over your competitors. According to W3.org, disabled people are mostly loyal to websites that do their job well, and word-of-mouth marketing between these groups can be effective.
3. The legal obligation
According to the nature of your website, you may be required by law to comply with web accessibility standards. Some countries currently have web accessibility regulations in place (including Canada, the EU and the United Kingdom). More countries, particularly those with government websites, are expected to enact such laws.
Failure to comply with these web accessibility laws may result in financial penalties. Blind people won a lawsuit against Winn-Dixie, a US supermarket chain, in June 2017 because its website was inaccessible to blind users. Target paid the National Blind Federation $6 million in damages in 2016 for failing to include ALT on product photos and other accessibility issues. Domino's Pizza has been involved in a highly publicized battle with an ADA lawsuit since 2016. These are just a few examples of legal cases with issues with web accessibility.
4. A website's quality improves web accessibility.
Not only will the following Web Accessibility Standards benefit people with disabilities, but they will also make your website more accessible to ALL users and may have SEO benefits.
Making use of ALT text: Not only does ALT text help visitors with visual impairments understand photos, but it is also important for SEOs, those who use Image Search, and if images are not rendered.
Simpler website design: Complex web designs and navigation are difficult for people with cognitive impairments to understand. Simplicity in website design, on the other hand, may reduce bounce rates, increase conversions, or facilitate user mobile browsing.
Transcripts: While video and audio transcripts are essential for people with hearing impairments, transcripts can also be useful on the internet (for example, in a café or library without headphones, if you like reading or can't listen to audio).
Removal of Flickering Content: Flickering content, including automatic animations, can cause major seizure problems and should be avoided by anyone with a neurological condition. The removal of flickering content is a best practise for all users because it is often considered annoying and distracting.
Allow more time to complete tasks: Because physically disabled people typically require more time to complete tasks such as filling out forms, you should allow extra time before the page times are exhausted. This is also good practise for all users and can increase conversion rates.
Multiple contact options are included: If your contact method only includes a phone number, this may be difficult for those who are deaf or deafeningly Numerous communication methods, however, can be included because research indicates that people prefer options such as telephone, email, and live chat.
It's the right thing to do to create an accessible website.
People with disabilities have been marginalised for generations and denied access to basic services. Even today, despite several accessibility rules and regulations, people with disabilities can be excluded and find it difficult to participate in everyday life. Disabled people now have access to a plethora of new opportunities thanks to the internet.
Blind people can now read newspapers because of screen readers. A quadriplegic who finds it difficult to visit a shopping mall can now easily buy a gift for a friend online. People who are unable to communicate can still participate in internet forums, conversations, and communities.