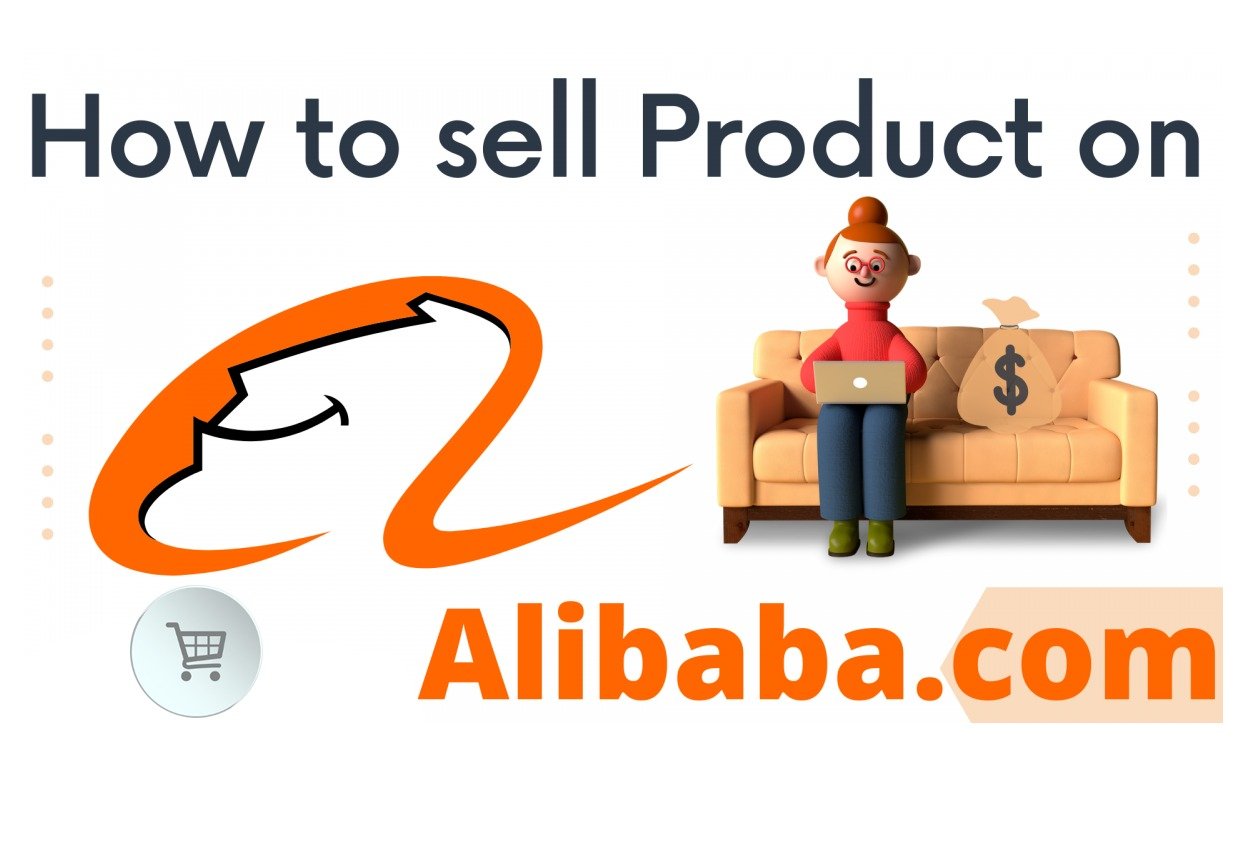 Alibaba was founded in 1999 as a modest B2B firm, but today it has a U.S. IPO that combines more than Google, Twitter, and Facebook, as well as a combined revenue of more than $7.6 billion in the fourth quarter of 2016. Get to know the 4 easy steps to sell on Alibaba, one of the most renowned B2B business platform
Alibaba is a fantastic channel for breaking into and expanding into international markets. Starting is simple, but there are a few things to keep in mind when registering, setting up, and maintaining your account if you want to use your Alibaba commitment to get to the bottom line.
If you want to sell your Alibaba products, here's a quick rundown of what you'll need to get started and 4 easy steps to sell on Alibaba.
1. Create your account.
To begin, you must create an account with Alibaba. It's simple to set up an account; all you need is a valid e-mail address, your name, your location, and your company number. At this time, you can also select a seller account, a buyer account, or a hybrid of both of these accounts.
Be a good quality communicator
If you haven't noticed, perception is crucial to success in a variety of ways. In order to maximise all Alibaba partnerships, your brand must have a sense of integrity and trust. Although a good business page and detailed product descriptions can help, the agreement is not always examined and thus Aartisto.ca helps in doing so.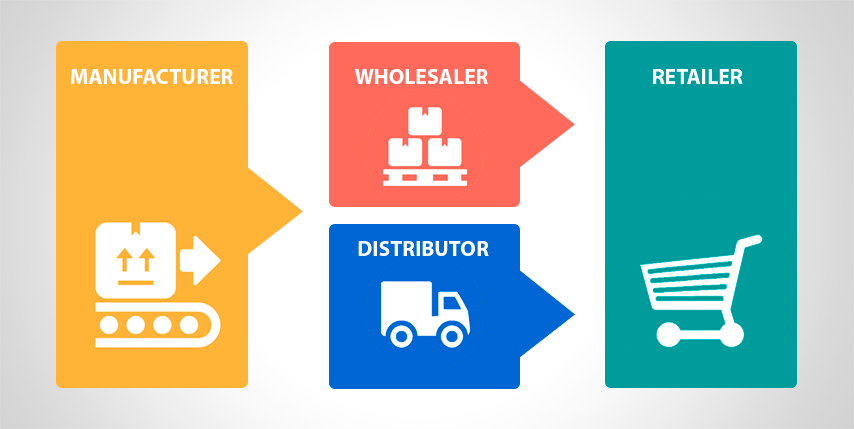 As a global seller, it is critical for your company to respond to and communicate with existing and potential customers.
3. Premium membership
It is free to join Alibaba, but becoming a Gold Member may be worthwhile for those who want to take advantage of everything it has to offer, particularly the client base and site functionality. There are currently three Gold membership levels available: Basic, Standard, and Premium.
Each level includes its own custom web pages, search result prioritisation, an unlimited number of product posts (free memberships are limited to 50), and the ability to quote purchasing applications. Each level also has access to product displays, which Alibaba claims will result in 100 times more product views and does provide you the service to sell on Alibaba.Premium members, as expected, get preferential treatment, first-rate product placements, 28 product showcases, and even personalised customer service (the Standard and Basic members receive 12, 5, respectively).
4. Take advantage of Alibaba's resources
Alibaba provides a wealth of educational and training resources to assist business owners in maximising the available tools and features. Users who visit their educational centre can find information that can help them increase their profits, ranging from basic foreign trade and business analysis to the fundamentals of e-commerce and Alibaba.Alibaba can assist your company in expanding its market ortaking advantage of international sales opportunities. If you want to leverage your role as an Alibaba seller, make sure you properly set up your account and use the tools and resources provided.  Perks of selling on Alibaba
Perks of selling on Alibaba
As stated, Alibaba is unquestionably one of the most popular websites in the world. It is essentially China's Amazon, eBay, and PayPal, and it is unsurprising that it is one of the country's most well-known and popular companies. It's hardly surprising! As of Q2 2014, the site had 279 million active annual buyers with an estimated combined sales of over $700 billion in 2017 through its various websites and marketplaces such as Taobao, Tmall, and AliPay.
Alibaba, in addition to dominating the Chinese market, has a massive global appeal. Companies and users can be found, bought from, and sold in 240 countries. Regardless of how small your company is, this allows you to expand into global markets in unprecedented ways. Imagine how much time and money you'd have to invest in travel, promotion, and exhibitions outside of the country if you opened the markets yourself.Therefore setting up business or selling on Alibaba provides the business a global reach.